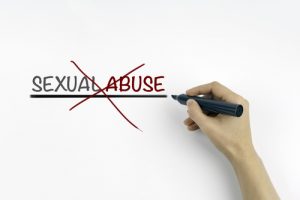 Sexual abuse is a prevalent problem in youth sports. Many people have heard about the pervasive sexual abuse that was perpetrated against Olympic gymnasts by a gymnastics doctor. In
Brown v. USA Taekwondo
, Cal. Ct. App. Case No. B280550, the court considered whether organizations could be held to be responsible for the sexual assaults and abuse that are perpetrated by coaches that are certified through the organizations.
Factual and procedural background
Brianna Bordon, Kendra Gatt, and Yazmin Brown were teenagers who took taekwondo lessons from Marc Gitelman, who was certified by USA Taekwondo to coach athletes who wanted to try to be selected for the Olympics. All three girls were 15 or 16 at the time. Gitelman sexually abused all three girls, and he was subsequently arrested and convicted of several felonies.