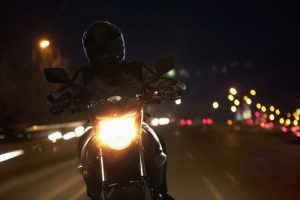 In California, property owners have a duty to warn patrons of unsafe conditions that exist on their properties. If there is a hazardous condition that exists that the property owners are aware of, they also must repair the condition so that visitors remain safe. In a recent case that was decided in the Los Angeles County Superior Court, Case No. SC112366, these duties that are owed were illustrated. People who have suffered serious injuries because of the negligence of property owners might want to talk to an experienced premises liability lawyer in Los Angeles.
Factual background of the case
On March 6, 2011, a tourist from Oklahoma named Terry Turner ate at Geoffrey's restaurant, which is located in Malibu. After he finished eating, he tried to turn left onto PCH. PCH is a one-way road in front of Geoffrey's that has a median to divide traffic that is headed in the opposite direction. When Turner turned left, he was headed directly into oncoming traffic. A 41-year-old man named Joseph Annocki Jr. was riding his motorcycle on PCH. He tried to avoid Turner's vehicle, lost control of his motorcycle and fell off of it. He was killed as a result. Turner's parents filed a wrongful death lawsuit against Turner, Caltrans and Petersen Enterprises LLC, the parent company of Geoffrey's Malibu under theories of negligence and premises liability.