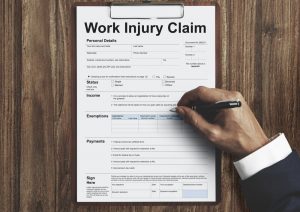 People who are injured while they are working are eligible for workers' compensation benefits through their employers' insurance carriers. Doctors are able to request specific medical services for injured workers. When employers either change the requests or deny them, the modifications or denials undergo a utilization review by medical experts. In
Allied Signal Aerospace vs. Workers Compensation Appeals Board
, Cal.Ct. App. Case No. B293080, the California Court of Appeal considered an employer's petition for review of a decision that was made by the appeals board concerning a utilization review for a woman whose doctor had requested heavy housecleaning assistance.
Factual and procedural background
Maxine Wiggs was an employee of Allied Signal Aerospace who suffered an industrial injury that was cumulative in nature from May 3, 1997, to May 30, 1998. The injury required her to undergo six surgeries between 1998 and 2012. By 2012, Wiggs had to take multiple narcotic and opioid medications to manage her pain. She had three more surgeries from 2014 to 2017. Wiggs requested home health care services. On Oct. 22, 2012, the parties agreed that a registered nurse named Irene Mefford would conduct an in-home assessment of the need for housekeeping services and would write a report and submit it to Wiggs's doctor for his review.