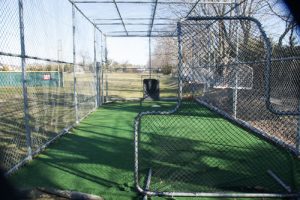 Property owners and operators in California owe duties of care to protect people who are legally present on their properties from dangerous conditions. Property owners must either know about the existence of the hazardous condition or should know about it for liability to attach. They must take steps to correct hazards about which they know or should have known and to warn visitors to their property about their existence. In Lefebvre v. NC Valley Baseball, LLC, Stanislaus County Superior Court No. 2019247, the court considered the concepts of notice and of assumption of the risk in a case involving a man who was injured at a batting cage by a baseball.
Factual background of the case
Craig Lefebvre was a 23-year-old coach for a team from NC Valley Baseball, LLC. On Jan. 21, 2016, Lefebvre was getting ready to leave the batting cage location in Modesto when he was stopped by a parent to talk. As Lefebvre stopped on the walkway between two of the batting areas, a foul ball flew through the protective netting and struck him in the groin.