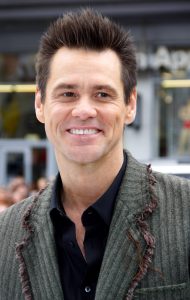 On September 19, news broke that Jim Carrey is being sued in California for wrongful death by his girlfriend's estranged husband. Carrey's girlfriend, Cathriona White, committed suicide in September 2015 by overdosing on several different types of prescription medications. She had married Mark Burton in Las Vegas in 2013 but had dated Carrey for a couple of years afterward without divorcing Burton. Burton is thus her next-of-kin and has made multiple salacious allegations against Carrey in his lawsuit. While a media storm may have ignited, there are multiple reasons why Burton's case will be very difficult to prove.
Legal standard for bringing a wrongful death claim in California
A wrongful death claim may be made when a person's death directly resulted from the wrongful actions or negligence of another person. The wrongful death claim may be an intentional tort, which could be filed in the case of murder, or a negligence tort, which could follow a fatal collision.