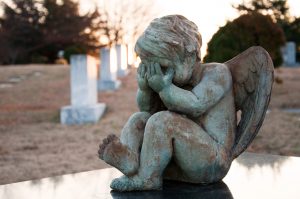 Employers are vicariously liable for the negligent actions of their employees when the employees injure others while acting within the scope and course of their employment. In
Musgrove v. Silver
, Cal. Ct. App. Case No. B311504, the Court of Appeal considered whether Hollywood producer Joel Silver was directly or vicariously liable for the death of his assistant while they were in Bora Bora for Jennifer Anniston's wedding.
Factual and Procedural Background
Carmel Musgrove was a 28-year-old executive assistant to Hollywood Producer Joel Silver. In August 2015, Silver invited Musgrove and Silver's personal chef, Martin Herold to travel to Bora Bora with him, his family members, and friends to Bora Bora to celebrate actress Jennifer Aniston's wedding. Silver gave Musgrove the option of attending but did not mandate her presence. He told her if she went, she would only have minimal duties of coordinating the schedules of Silver and his family but would otherwise be free to do what she wished. He also paid all of her expenses for travel, food, and alcohol during her stay. Herold traveled to make the family's meals but also was otherwise free to do what wished and was paid for preparing meals. His expenses were also covered, including alcohol.