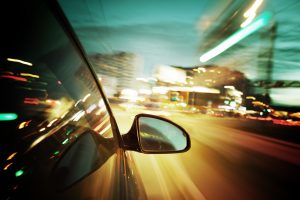 Californians should be aware of several new laws that are effective in 2022. Multiple laws that were passed by the legislature and signed into law by Gov. Newsom affect motorists and pedestrians, and most of them were effective as of Jan. 1, 2022. Here are some of these new laws and the changes that you can expect during the new year.
Reduced Speed Limits in Certain Situations
Assembly Bill 43 was passed by the California Legislature and signed into law by Gov. Newsom on Oct. 8, 2021. This law amended several statutes and added some new statutes to the California Vehicle Code. Under AB43, local authorities have been granted the authority to reduce speed limits on state highways in areas where doing so is necessary to protect bicyclists, pedestrians, and other vulnerable populations from being injured in collisions with cars.