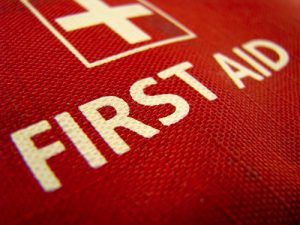 Kate bobbed her head slowly as the soft music issued from her car's stereo. She glanced down at her gas gauge, noting she would easily make it to her parent's house before empty. The sun set heavy on the horizon as empty field after empty field passed by her window as she bustled along the highway.
She loved visiting family. Although she didn't get to do it as often as she liked, she took every chance to visit her mom and dad back home. The drive was not that bad. Kate had driven it so much; she knew each turn. Every bend in the road was familiar to her.
As night began to fall, Kate began to drive a little more carefully. As she turned her lights on, the car behind her did as well. She noticed the car behind her was driving a little too close for comfort. She wished the other driver would keep a greater following distance.