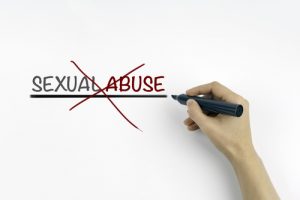 The victims of sexual abuse committed against them in schools may file lawsuits against the perpetrators, administrators, and the school district when the school knew or reasonably should have known about the risk that the perpetrator posed to others. When these cases go to trial, plaintiffs may have to rely on earlier misconduct to show that the school district had notice. In
D.Z. v. Los Angeles Unified School District
, Cal. Ct. App., Case No. B283799, the California Court of Appeals reviewed whether the trial court should have admitted evidence of other prior misconduct on the part of a teacher to show that the Los Angeles Unified School District had notice that the teacher had a propensity to commit sexual abuse of students.[1]
Procedural and factual background of the case
D.Z. was a 16-year-old girl who was expelled from her previous high school because she reportedly threw a book at the school's dean. She was subsequently enrolled at Miguel Leonis High School in Sept. 2010, a school within the Los Angeles Unified School District for at-risk students. The school consisted of four classrooms with the principal's office central to each one. The principal was able to see into the individual classrooms through open doors. There were only 130 students at the school, so the setting was more intimate, and the students were able to develop closer relationships with their teachers than students were in larger schools.