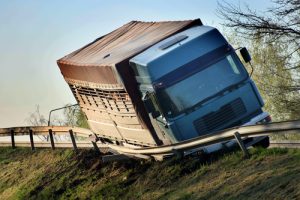 The trucking industry in the United states have grown immensely in the last few years. The nation moves over 70% of its freight tonnage via trucks. In 2015, the trucking business generated over $700 billion, surpassing industry standards. This opened a myriad of possibilities for truck-related business owners, logistics companies, and many employment opportunities for truck drivers. As of 2016, the demand for qualified, licensed drivers have resulted to more than 115,000 job vacancies for truck drivers.
There is an estimated 8.9 million people employed in truck-related jobs in the U.S. From that figure, about 3.5 million are truck drivers occupying U.S highways and logging over 288 billion miles a year.
How safe is trucking in California?