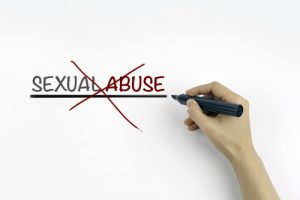 When people file civil lawsuits against entities, including churches, that might be responsible for sexual abuse that they have suffered, the organizations must comply with discovery rules. If they do not comply with discovery requests and orders, they may face sanctions. In
J.W. v. Watchtower Bible & Tract Society of New York
, Cal. Ct. App., Case No. E066555, the court reviewed whether terminating sanctions were appropriate in a case in which the defendant refused to turn over documents despite multiple court orders.
Factual and procedural background
J.W. is a female who was born in 1997. She was raised from birth in the Jehovah's Witnesses faith. The Jehovah's Witnesses have an organizational hierarchy in which the Watchtower serves as the central power. Underneath the Watchtower, the church's structure is divided into circuits, which are each composed of from 20 to 22 congregations. Each individual congregation is governed by a group of elders. The elders are responsible for managing all of the activities of the congregation, including door-to-door proselytizing, finances, and determining the guilt and punishment of individual members who commit serious sins.