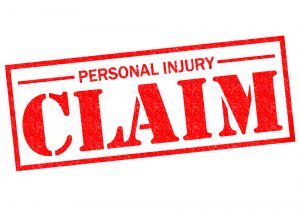 Is an insurance company required to disclose and tender policy limits in California?  When insurance companies receive accident claims that are likely to involve damages far exceeding their policy limits, they are required to try to settle the claims within their insured's policy limits. In
Hedayati v. Interinsurance Exchange of the Auto. Club
, Cal. Ct. App. Case No. G058189, the Court of Appeal considered whether an insurance company had acted in bad faith when it refused to disclose its insured's policy limits and to communicate a settlement demand that had been made.[1]
Factual and procedural background
Maryam Hedayati was a 43-year-old woman who had recently graduated from medical school. While taking a break from studying for her medical board exam on Oct. 1, 2012, she took a walk. As she crossed the street in a crosswalk, 45-year-old Maurice Vanwyk struck her with his vehicle. The collision severed one of Hedayati's legs, shattered the other, and left her in a coma and on life support.