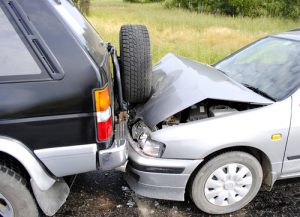 A recent personal injury case that was heard in Los Angeles Superior Court demonstrates a legal concept that is called the eggshell plaintiff rule as well as the difficulties with proving injuries in minor impact soft tissue cases. People who have received soft tissue injuries such as whiplash injuries or others in accidents that were caused by the negligence of other people might need to get help from an experienced personal injury attorney.
Factual background of the case
A 65-year-old unemployed student was driving his Chrysler 300 on Feb. 16, 2012, in the number one lane of the Southbound Harbor Freeway. His vehicle was hit from behind by the defendant, who was working at the time of the accident. His vehicle had minor damage. When the police arrived, the man said that he was not injured and refused an ambulance. After the accident, the man went and took a final exam in one of his classes. Four days later, he went to see a chiropractor and continued treatment for 30 sessions before being discharged from treatment on May 26, 2012. Before being discharged from chiropractic care, the man had MRIs performed on his neck and lower back.