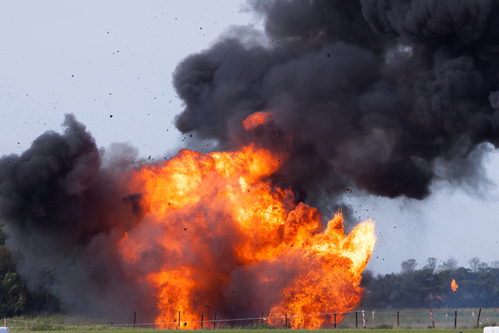 Working on a gas line is an extremely dangerous job. These individuals who choose to do so for the sake of supporting their families are putting their lives on the line each and every day. Unfortunately, there are instances where some don't make it back home to their loved ones. However, it isn't just the people who choose to work on the pipelines who are at risk of getting injured. Residential customers can also be at risk if the pipeline doesn't do its job to make sure their pipelines are safe.
Take the gas explosion in San Bruno, California that left eight people dead and 50 others injured for example. All of those people would still be here today if the pipeline would have taken the necessary precautions to keep their customers and employees safe. Pacific Gas & Electric had 27 different violations stemming from the explosion. Had they taken the time to install the proper safety measures right from the beginning, those individuals would still be here today.
While PG&E plead not guilty to all of the charges against them, that doesn't do anything to correct the problem at hand. Those eight people are just one instance of people passing away from a pipeline explosion due to something that wasn't properly maintained. If the companies are truly trying to do their part to make their pipelines the safest they can be, there wouldn't be any issue when it comes time to spend money on different safety measures. They would be willing to do whatever it takes to ensure everyone is safe and secure out in the field.