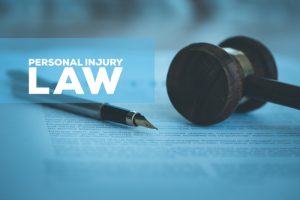 The California Supreme Court recently ruled in 
Regents of the University of California v. Superior Court of Los Angeles County
 that universities in the state have a duty to protect their students from violent acts that are foreseeable. The case involved a lawsuit that was filed by a student at UCLA who was stabbed by a classmate while she was in an on-campus lab. People who have been attacked on college campuses might want to consult with a Los Angeles personal injury lawyer about the rights that they might have.
Factual background of the case
Damon Thompson was a student at UCLA who began experiencing persecutory auditory hallucinations and delusions that other students were plotting against him and talking badly about him. Thompson had transferred to UCLA in 2008. He emailed his history professor after his final and stated that other students had made offensive comments during the test that angered him. The professor sent the email to the chair of the department, who advised him to recommend that Thompson get help from the school's counseling department.