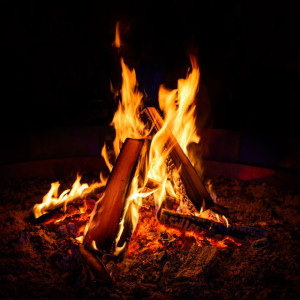 Burn injury claims are some of the most serious personal injury actions in California. Such was the case in a recent lawsuit involving the severe burning of a minor in a public park has become a precedent setting decision after it was ruled that the defendants in the case, East Bay Regional Park District and Girl Scouts of Northern California, were liable for the injuries caused to 10 year old Fabio Hornischer's hand and arm in a fire pit.
Circumstances Of The Case
On June 2, 2012, Fabio Hornischer received injuries when his hand and arm slipped into a fire pit that had not been completely snuffed out by the park authorities, even after they had duly inspected the area. Underneath a layer of ashes were several live embers that were still burning, thus causing second and third degree burn injuries to young Hornischer.