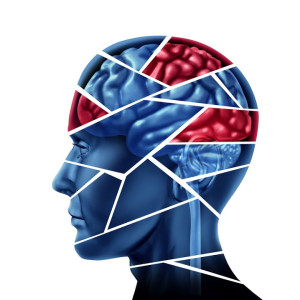 People who are injured in accidents and who are already are injured may be able to recover damages for the aggravation of their preexisting conditions or injuries. In M.C. v. Victor Matthews, Los Angeles Superior Court case number BC557692, the jury returned a substantial verdict to a child with a learning disability who suffered a traumatic brain injury in an automobile accident, illustrating how California courts treat cases in which a preexisting condition is worsened by injuries in accidents.
Factual background of the case
The plaintiff was a 10-year-old girl who was riding as a passenger in a vehicle that was struck by the defendant. The girl was sitting in the backseat behind the driver when the car in which she was riding was rear-ended. She suffered fractures and claimed that she also received a traumatic brain injury.