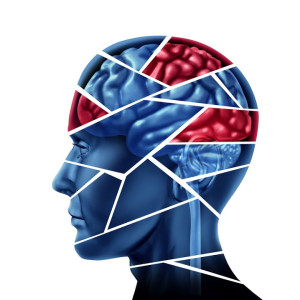 What are coup and contrecoup brain injuries? Head injuries can be some of the most devastating types of injuries that people might suffer in California. Traumatic events that injure the head may cause coup and contrecoup brain injuries. These types of injuries may cause lifelong disability or lead to death. If you or your loved one has suffered a coup or contrecoup brain injury because of the negligent or wrongful acts of other people or entities, you might want to seek help from an experienced brain injury lawyer in Los Angeles.
Overview of a Coup and Contrecoup Brain Injury
Blows to the head may cause brain contusions, which are bruises to the brain. A coup brain injury happens on the side of the head that was hit while a contrecoup injury occurs to the brain on the opposite side of the impact. These injuries often happen together when a forceful blow causes the brain to collide into the skull, causing a traumatic brain injury. Contrecoup injuries may happen in motor vehicle accidents sometimes result in diffuse axonal traumatic brain injury, leading to permanent disabilities.