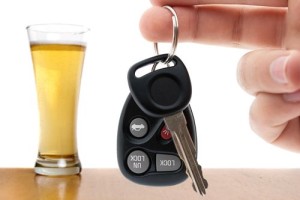 A jury in Ventura, CA recently reached a verdict about a DUI crash that occurred almost three years ago. The case involved a man named Francisco A. Briones, and the claim was against Christopher Lee Zink. The victim was only 21 years old at the time of the accident and had his entire life ahead of him. The accident occurred at 5:00 a.m. when Briones was driving to work at a nearby warehouse. He was in his parent's uninsured vehicle at the time.
Mr. Briones was hit by a drunk driver who had a blood alcohol level of .14. In addition to being drunk, the driver had also suffered from sleep deprivation. The crash occurred because Zink had fallen asleep while he was driving. Briones ended up as a quadroplegic from the incident.
The case was different from an ordinary personal injury case because Briones did not have insurance coverage at the time of the vehicle, and he did not own the car. Zink's defense attorneys tried to make those two issues shine against the victim. Zink's faults were too heavy to outshine the plaintiff in wrongdoing, however. The court ended up ruling in favor of Briones because he posted a payment met the necessary financial requirements.